Locations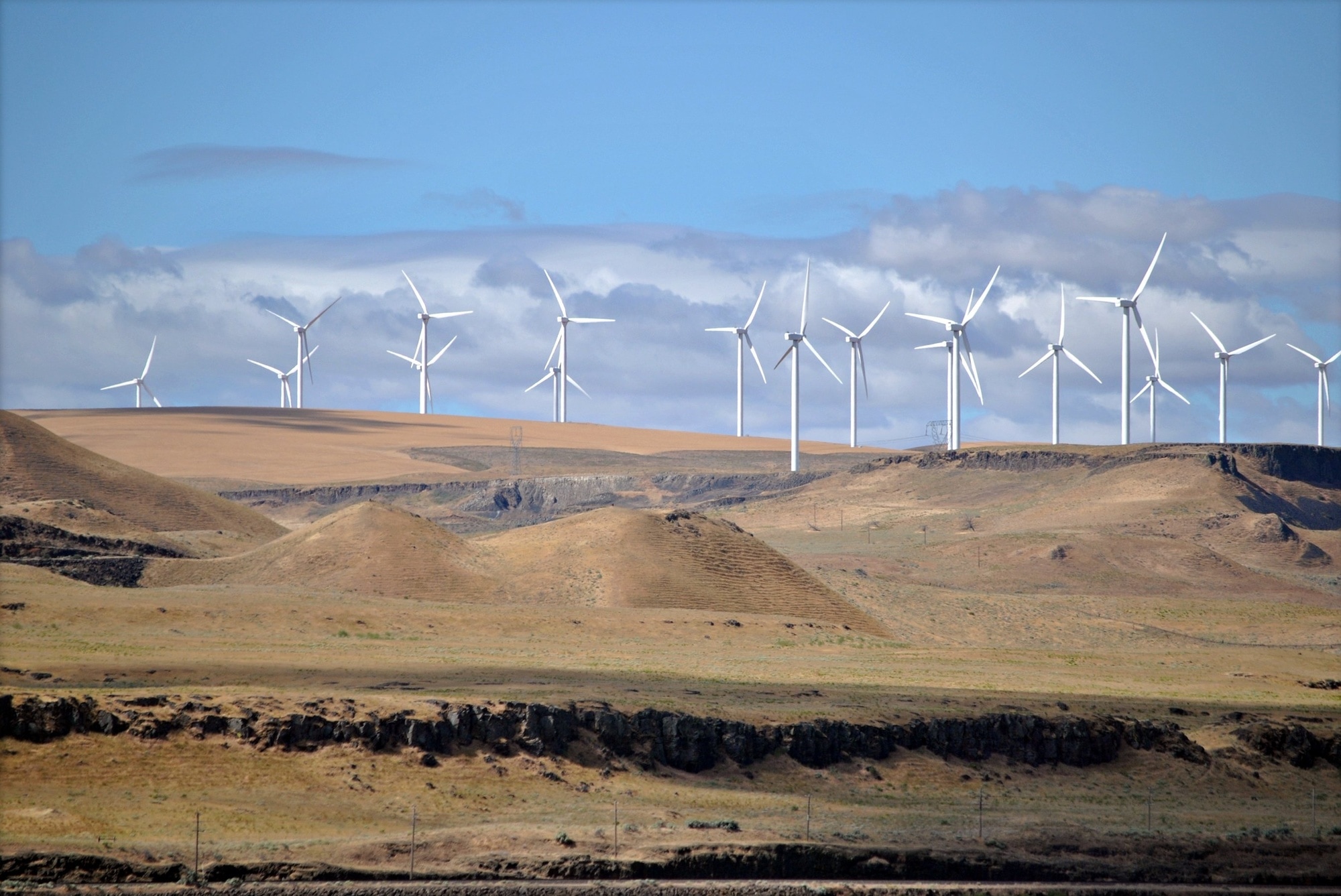 LOCATION FLEXIBILITY
AWT has the unique ability to adapt to a rapidly changing market by offering new capacity in desired locations.
U.S. WIND CORRIDOR PRESENCE
AWT facilities are strategically located near the richest wind energy resources in the country. Being located close to the end project site ensures minimal transportation expense and risk.​
L O C A T I O N S
CLINTON
10000 TABOR ROAD || CLINTON, IL
Phone: 217-935-7900
---
Located in central Illinois, the Clinton AWT facility began its operations in 2007 and has been the recipient of several internal AWT accomplishments and awards. This includes the Safety and Excellence designation in 2014. The facility's latest accomplishment was in February 2018, where they reached four years without a lost time accident.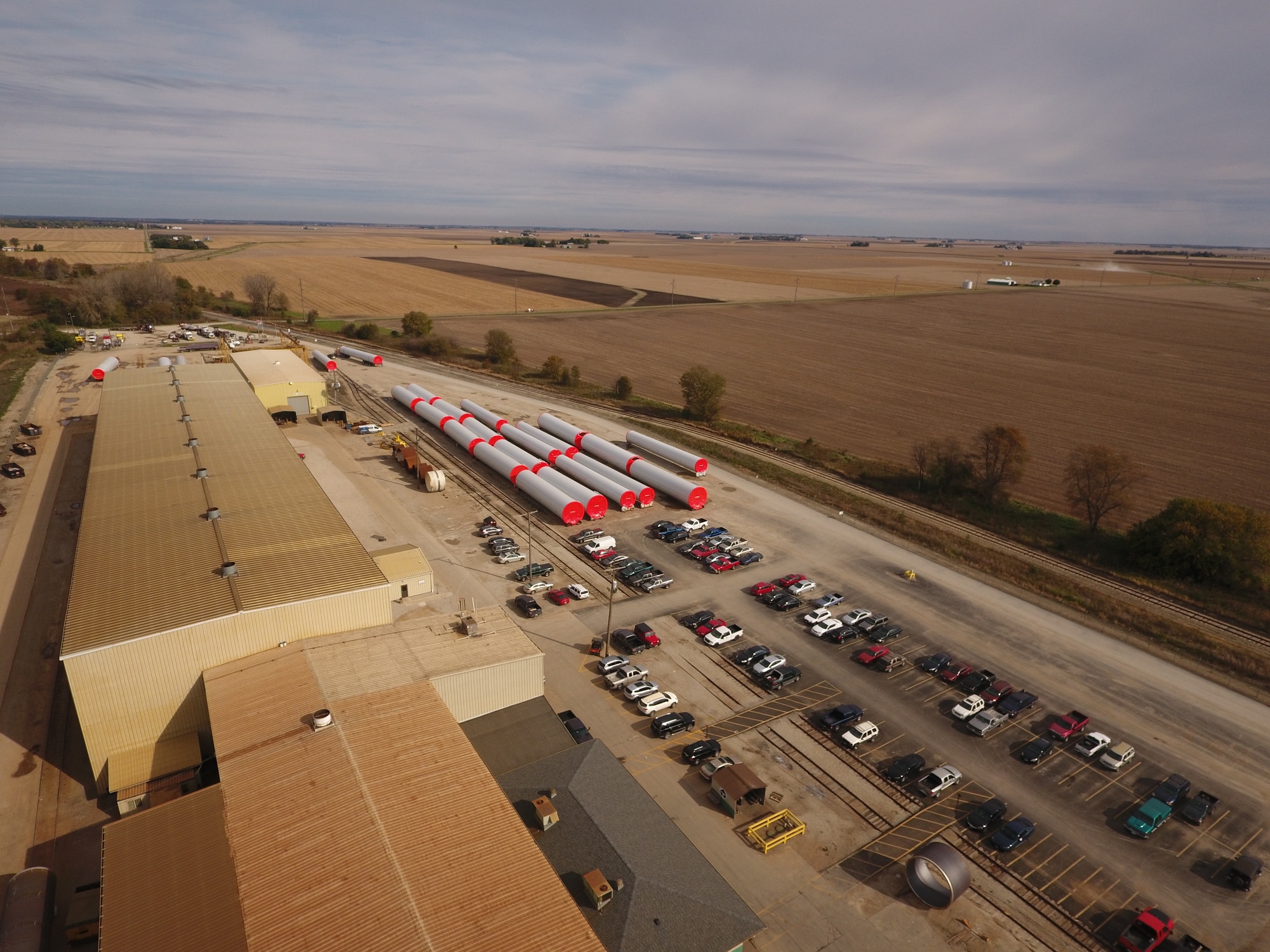 NEWTON
801 NORTH 19TH AVENUE EAST || NEWTON, IA
Phone: 641-791-3700
---
The AWT Newton facility first began its operations in 2008. To this day, they remain one of AWT's largest capacity plants. In 2014, Newton was awarded the Safety and Excellence designation in 2015.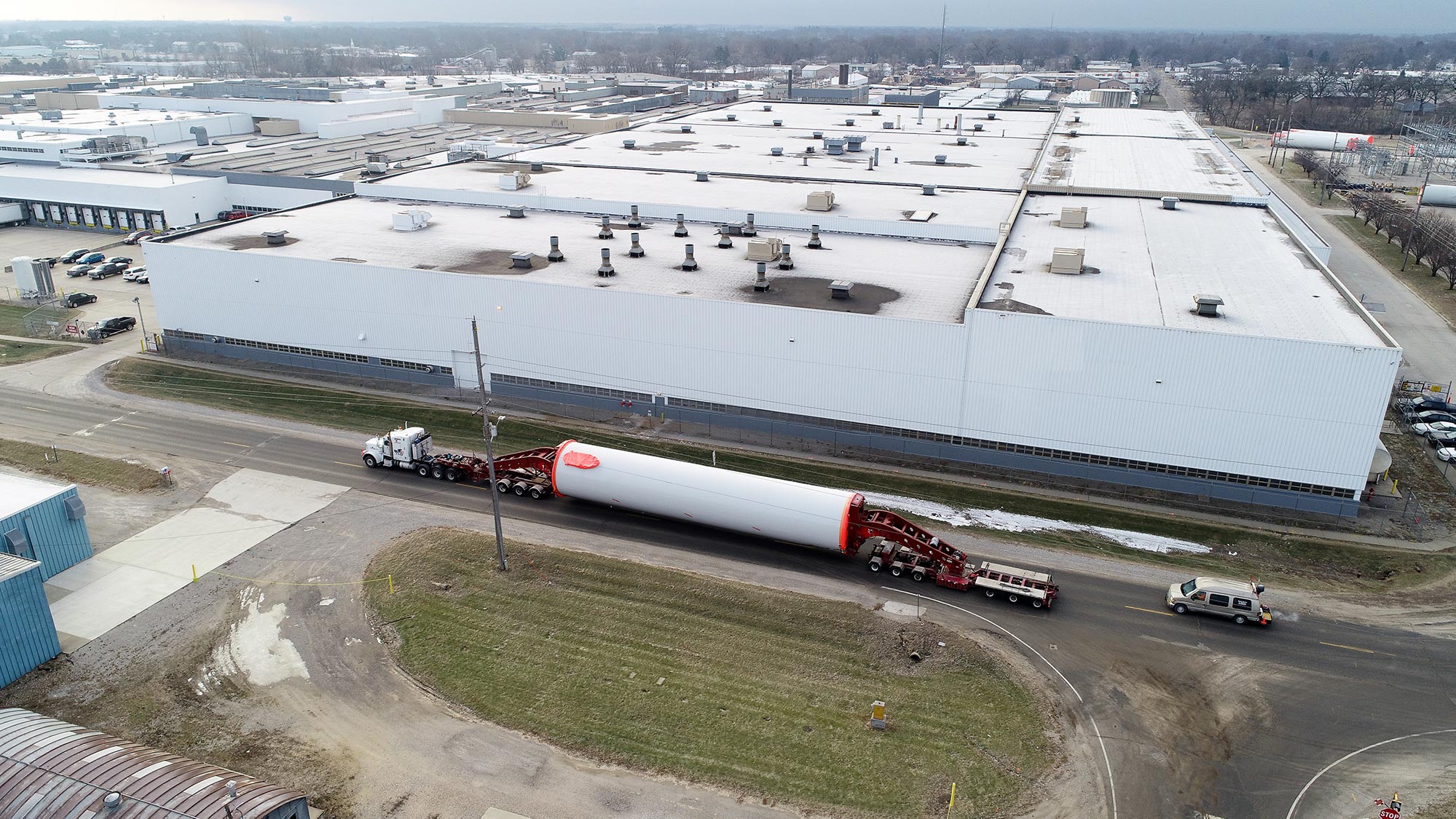 TULSA
15300 TIGER SWITCH ROAD || TULSA, OK
Phone: 918-437-7447
---
AWT's Tulsa facility is located in northern Oklahoma and operations began in 2013. Tulsa has continually maintained a culture of safety and excellence since becoming a part of Arcosa.